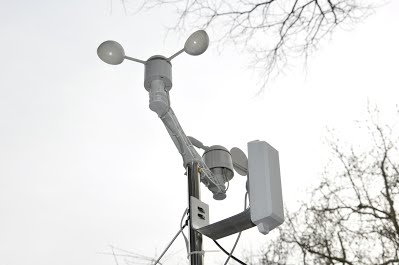 Well nothing is ever finished is it? But I've sorted out just about everything on the Pi/Arduino weather station.
In the last couple of weeks I have:
Put a proper antenna on the outside unit (see right)
Done a slight upgrade to the solar power to use two blocks of four AA batteries with the blocks in parallel. This is mainly to cope with a higher charge rate which is needed because my neighbour's trees shade my solar cell
Generally tidied up the inside of the weather screen
Fitted the inside electronics into a case.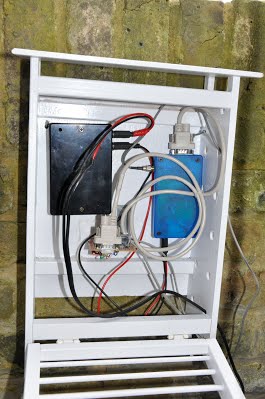 What's to come?