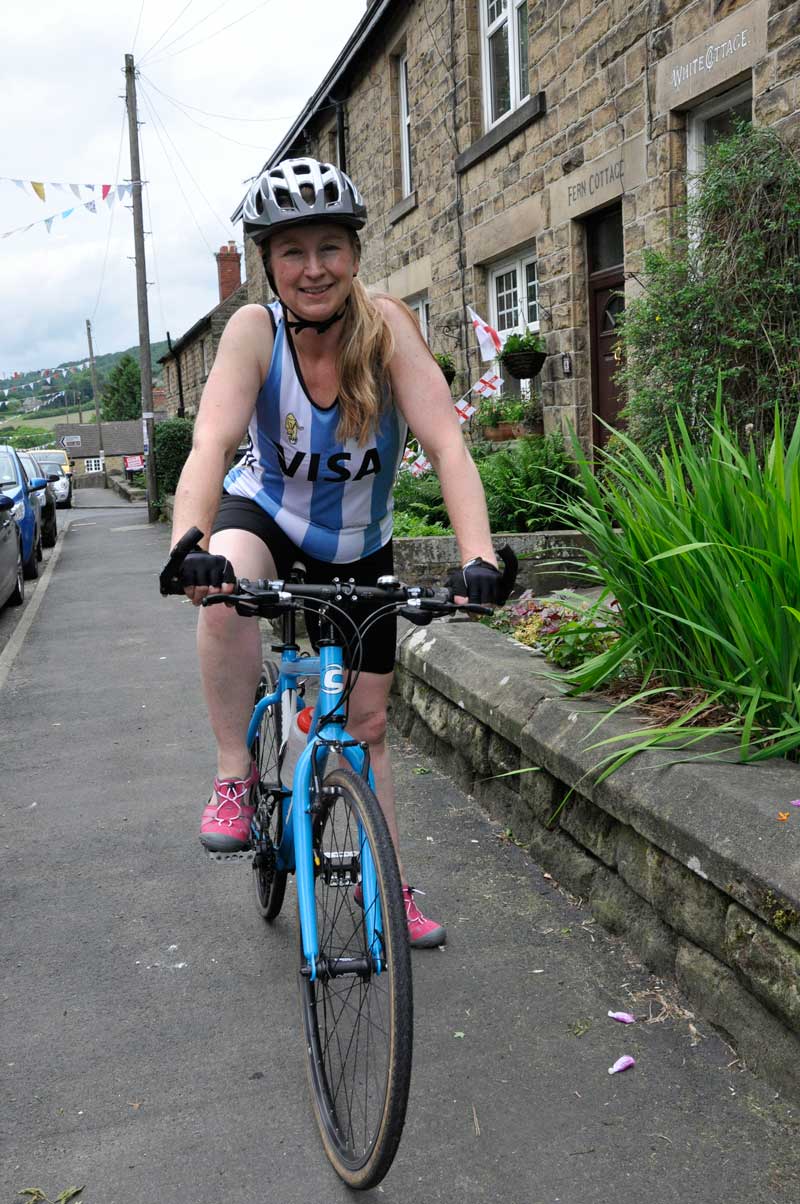 Peak Media co-founder Charlotte has signed up to cycle the Prudential RideLondon-Surrey 100 at the end of July.
She is raising cash for Casting For Recovery which offers fly fishing retreats to women who have or have had breast cancer.
 
Fishing 4 Schools is an outdoor education scheme that offers short courses tailored to the National Curriculum that are particularly helpful for children who struggle in a classroom setting.
 
And Falconry For Schools brings birds of prey into the classroom to teach children about these amazing birds, their habitat and the sport of falconry.
 
Training has started in earnest and you can support her here.