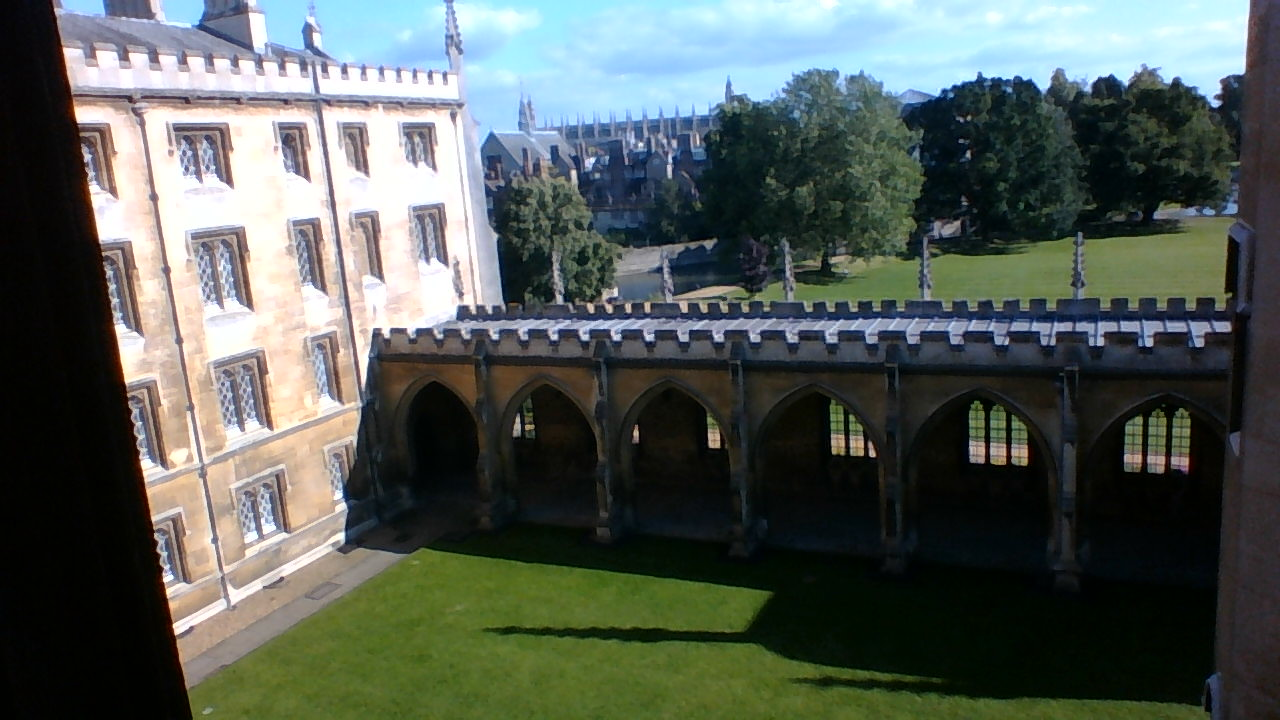 Data protection isn't at the forefront of many minds when it comes to the impact of 'Brexit'. But the European Union's new data protection law – the EU General Data Protection Regulation – is due to enter into effect on May 25, 2016. And that timing will cause a few headaches.
The two-year time period allocated for leave negotiations (although faster is possible) once the UK pulls the 'Article 50 trigger poses a conundrum.
The new DP law will probably take effect before the UK departs, leaving companies scratching their heads wondering if it's worth complying when the new rules might only apply for a few months.
All this and much more was under discussion at Privacy Laws & Business's 29th Annual International Conference at the wonderful St John's College Cambridge.
More from me on this in upcoming issues of PL&B's International and UK reports.